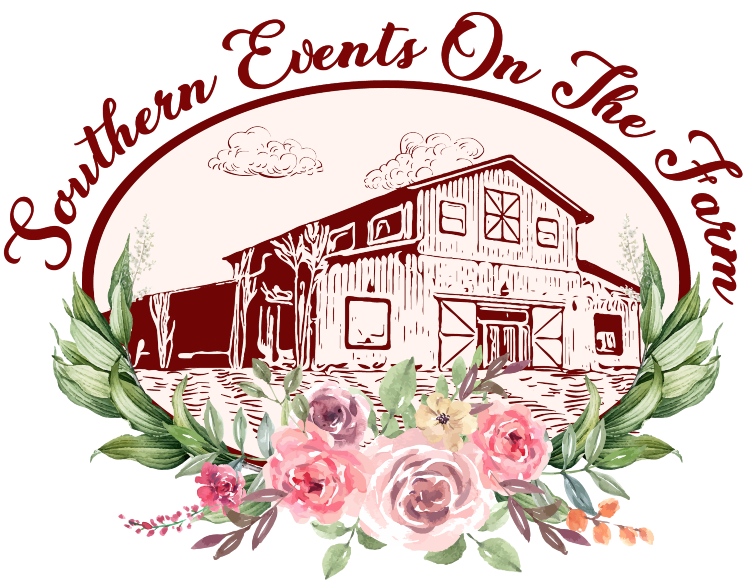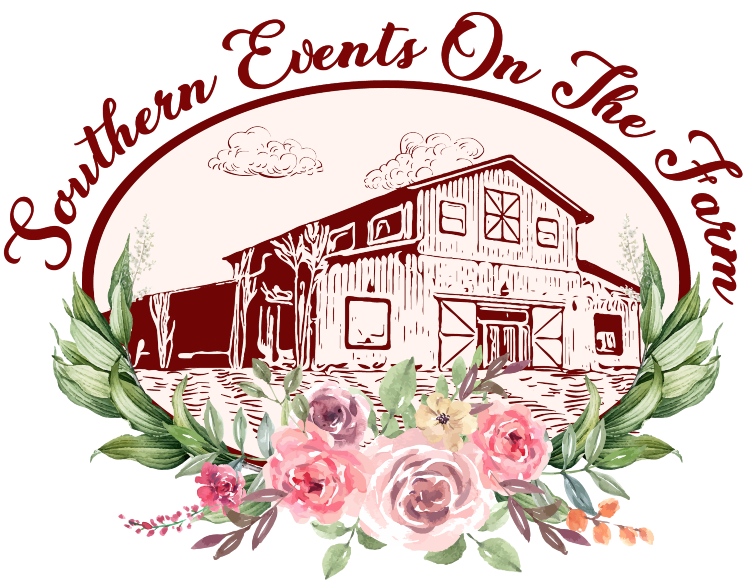 **Development of a timeline for your event, based on your desires, and overseeing this timeline.
**Coordinate rehearsal the day before your event.
**Confirm and be your point of contact for all vendor arrivals and directing them to designated areas.
**Set up wedding elements – favors, guest book, table numbers, etc.
**Distributing bouquets and corsages to bridal party, attendants and family members.
**Retain the marriage license for officiant.
**Managing the flow and timing of your event, from guest arrivals, seating, ceremony timing, photos, cocktail hour, arrival of wedding party to reception, first dances, cueing Best Man/Maid of Honor toasts, dinner, cake cutting, etc.
**Trouble shoot any situations that arise with vendors, wedding party or guests.
**Prepare for bride & groom departure. Make sure car/limousine is ready and is loaded with suitcases, supplies, etc.
**Oversee gift/card table and packing up at the end of the evening. Make sure gifts are handed over to designee.
**Monitor and direct vendors for cleanup of their areas.
Prices start at $1,000
Coordinator will require an assistant for parties of 200 or more
The biggest myth about Day of Coordinators…That you don't need one.
Get started by calling (931) 879-7511