2017 / Wedding
McGee Wedding
The McGee wedding took place in Spring of 2017.  The event helped spark the idea of building a venue on The Farm.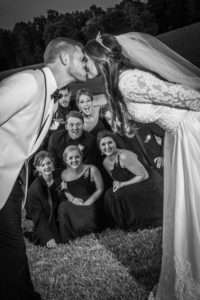 2018 / Event
Who's getting married?
As a start up promotion…..  the first 5 reservations for 2018 get $1000.00 off.  The very first person to pay a deposit and book a reservation will get $2000.00 off.  Who will be the first person to book our great Farm venue?