This week I heard from Jamie Pratt, she is a wedding photographer based in Nashville, she photographed a wedding at the Farm back in December. Jamie wanted to know if we would like access to the photos from Matias and Louisa's wedding? She said our venue was beautiful, and she really enjoyed getting to photograph here! Of course we want to show off her beautiful pictures! If you need a wedding photographer…. here is her contact information:
https://www.jamieprattphotos.com
Jamie Pratt
865.963.2245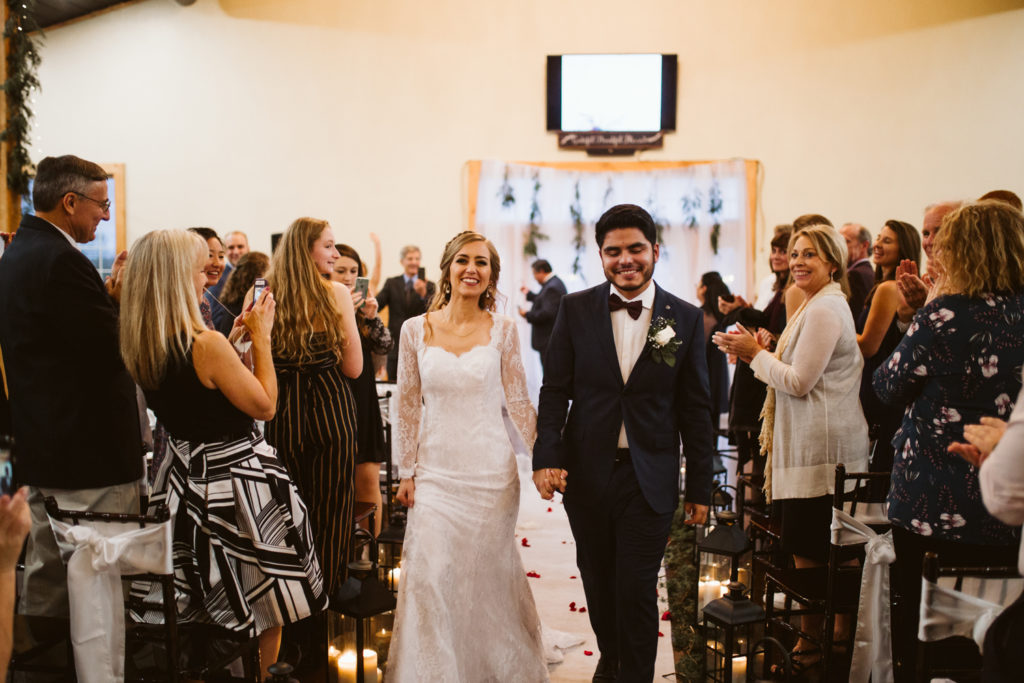 Here is a copy of Jamie's Blog
Just a couple of weeks after Louisa and Matias's stunning Portuguese engagement session, I met back up with them in Tennessee for their stormy, southern wedding! The day was beautiful. Storms were blowing in and out, making the trees dance and the clouds race, and covering the property in beautiful shadows and rays of sunlight. Just before the ceremony, we had enough sunlight for a few gorgeous bridal portraits and some giggles with the bridesmaids!
This ceremony was special for a dozen reasons, one being that it was officiated by Matias's father, a pastor from Santiago, Chile. So the entire ceremony was in Spanish, with some Portuguese/English worship, and a Facebook group translator, whispering the English through everyone's small headphones. Louisa translated her vows to Matias into Spanish while the girls were still getting ready, and Matias surprised her with a song for his vows. *Cue the tears.
The Urreas decided to celebrate with friends and family by offering an open mic reception, instead of a dance floor. The musical Schlener siblings serenaded the crowd after the couple's "first song", and the floor was open for the rest of the guests. Such a sweet idea, sweet couple, sweet evening.
With that, here are some of my favorites from Louisa and Matias's wedding! Congratulations, you two!